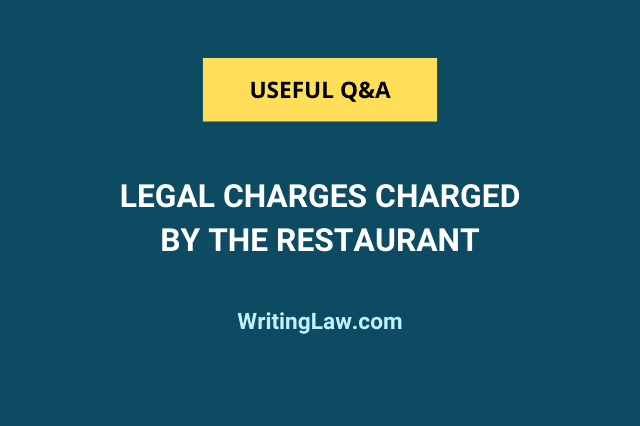 After having your meal at a restaurant, what you see in your bill is a question for many customers. If your food bill includes a service charge, it is the customer's discretion whether they want to pay for it or not.
Department of Consumer Affairs issued a Guideline in 2017 regarding Service Charge, wherein it has been mentioned that payment of Service Charge is purely voluntary and not mandatory.
Many district Consumer Forums, in their findings, have clarified that the restaurant owner cannot force its customers to pay Service Charges. The restaurants can only charge for Goods and Service Tax (GST) that is CGST and SGST on the food bill, whereas on alcohol bill Value Added Taxes (VAT) could also be levied.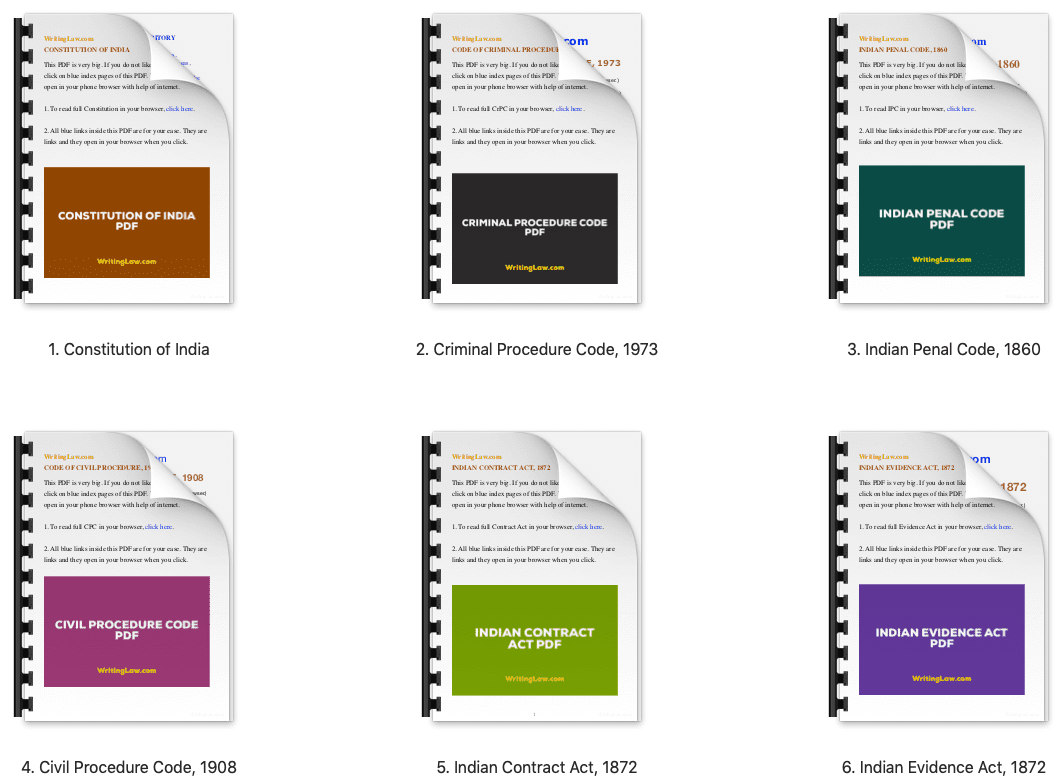 Also, if you are ordering food and the restaurant charges you for packaging, you can file a consumer complaint against the restaurant. Many district consumer forums have given findings that charging customers for packaging is an illegal and unfair trade practice.
A consumer court in Hyderabad fined KFC for Rs. 50,000 (rupees fifty thousand only) for levying Rs. 33 (rupees thirty-three only) as packing charges on an online food order ordered through Swiggy.
On 21 April 2017, the Department of Consumer Affairs, in its guidelines, clearly stated that:
A component is inherent in the provision of the food and beverages ordered by a customer. Pricing of the product, therefore, is expected to cover both the goods and service components.
Therefore, the price of the product or service is believed to include all operating expenses as well as profit margins in it.
Recent judgements on this: Bar and Bench | Indian Express
You may also like: Illegal Things That You Might Think Are Legal!

Latest posts by Ankita Trivedi
(see all)
WritingLaw » Law Q&A »