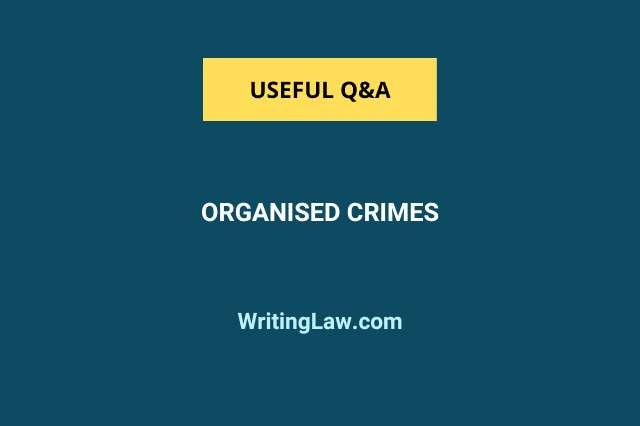 The development of criminal behaviour has kept pace with the advancement of time and technology. Illegal activity is accepted as a vocation by organised crime groups. In doing so, they group themselves into criminal gangs or outfits and effectively carry out their anti-social crimes for money, personal gain, or in support of particular political goals.
Definitions of Organised Crimes
Sutherland and Cressey refer to it as an organisation of vices (immoral acts).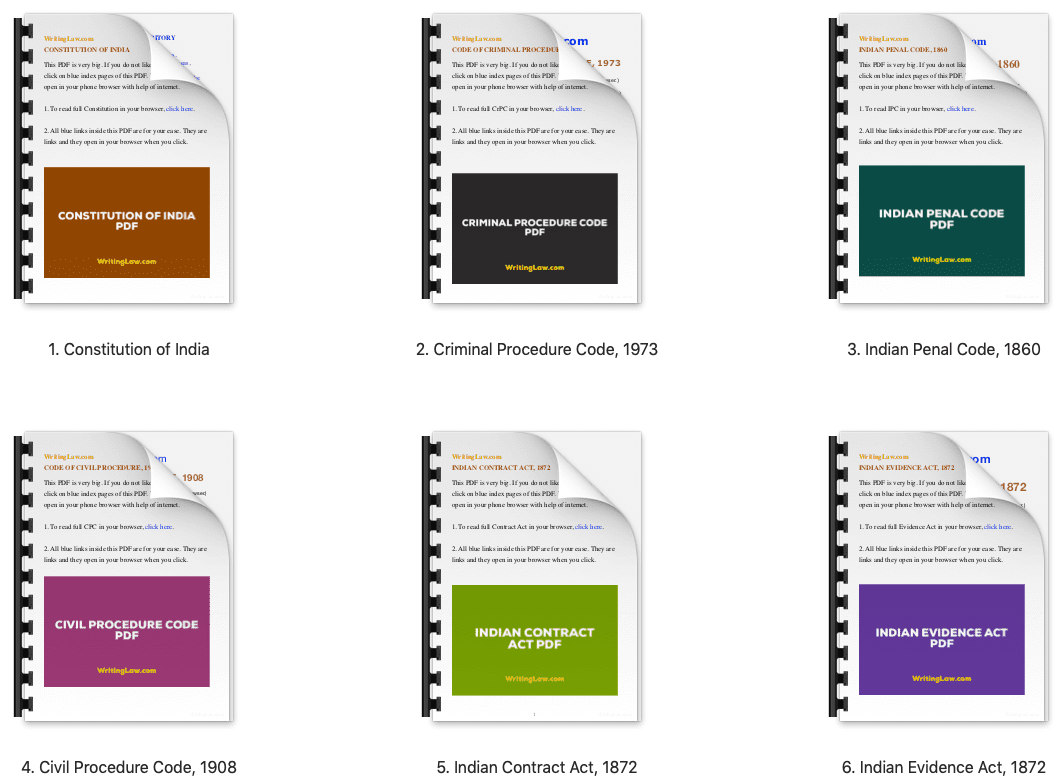 Lindesmith defined organised crime as "crime that involves the cooperation of several persons or groups for its successful execution."
Thorsten Sellin has described organised crime as "an enterprise organised to make economics gain through illegal activities."
Seven Characteristics of Organised Crimes
Organised crime develops into a government or economy within a government. Some significant characteristics of organised crime are the ones listed below:
1. A hierarchical structure
Control and functions of everyday operations have a clear order or arrangement in organised crime.
2. Centralised controlling authority
The "top management" contains the entire business completely.
3. Teamwork
It entails collaboration among a gang of criminals, and outsiders are never allowed and are eliminated even if they appear to have strayed.
4. Method of Conducting Crime
Each organisation has a predetermined set of criminal conduct guidelines and a defined way of committing crimes. It has unique rules, traditions, and methods. Each crime's specifics are planned and investigated before being carried out. It is a "policy matter," so upper management is in charge. After establishing the policy, a select group of individuals inside the business are responsible for carrying it out. The criminal act is carried out in this planned manner.
5. Important Outsiders
In every criminal organisation, some do not actively engage in illegal activity but protect gang members. Examples of these outsiders include politicians and advocates. Corruption among law enforcement personnel, such as police officers, state attorneys, judicial authorities, etc., may also be used to obtain protection.
6. Labour Division
Organised crime entails the specialisation of functions and the delegating of tasks and responsibilities.
7. Violence
Organised crime includes using force as a component of committing crimes, upholding internal order, and stifling rivalry from the outside.
Legislations to Control Organised Crimes in India
In India, these are the Acts and legislations to control organised crimes:
The Narcotic Drugs and Psychotropic Substances Act, 1985

The Prevention of Corruption Act, 1988

The Prevention of Money Laundering Act, 2002

The Unlawful Activities (Prevention) Act, 1967

The National Investigation Agency Act, 2008
Related Readings:

Latest posts by Dinesh Verma
(see all)
WritingLaw » Law Q&A »