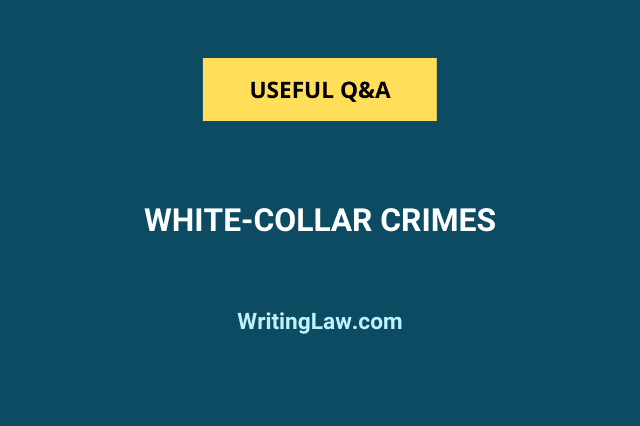 White-collar crimes are nowhere defined under Indian Law but have been used in many judicial proceedings. White-collar crimes involve non-violent financial frauds committed by individuals, businesses and government officials with high social status.
Common white-collar crimes include bank frauds, bribery, cybercrime (hacking, child pornography, copyright infringement, cyber terrorism), money laundering. They are practised in different professional fields like legal, healthcare, education, sports and government sectors.
The cause of white-collar crimes in India includes greed, competition, lack of awareness, strict laws, and people's necessity. These crimes are evidenced in professions like legal, engineering, medical and educational institutions.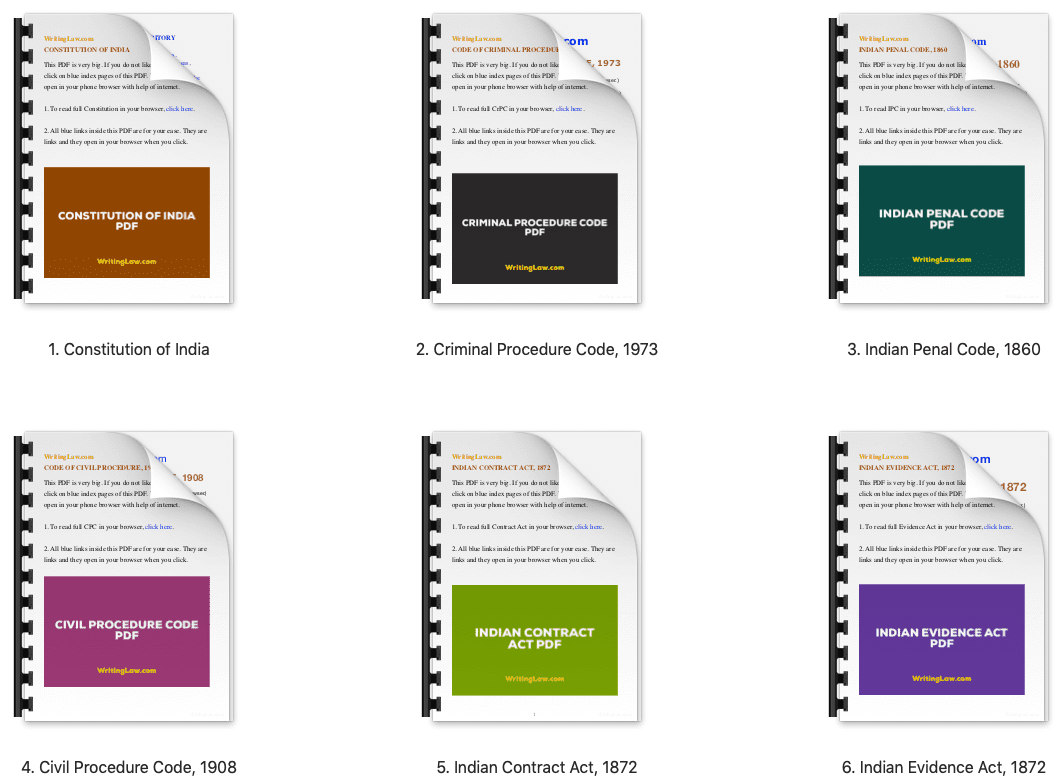 The Harshad Mehta scam is a white-collar crime wherein he – in the name of Grow More Research & Asset Management Limited – a security firm in 1990, invested money in the stock market, due to which the prices of shares increased. But the huge amount of money that he invested was obtained by misappropriating bank funds and was an act of money laundering.
Many other such cases like Punjab National Bank and Nirav Modi fraud case, 2G scam and Commonwealth Games scam are examples of white-collar crimes.
Under Indian Laws, punishments are provided for various white-collar crimes in the Companies Act, 2013, Income Tax Act, 1961, Indian Penal Code, 1860, Prevention of Corruption Act, 1988, Negotiable Instrument Act, 1881, Prevention of Money Laundering Act, 2002, and Information Technology Act, 2005.
Section 447 of the Companies Act, 2013 provides punishment for committing fraud. The person convicted under this section shall be imprisoned for a minimum of six months which may extend to 10 years. Section 448 of the Companies Act, 2013, deals with punishment for a false statement such as returns, reports, certificates, financial statements, or other documents. Section 449 of the Companies Act, 2013 deals with a punishment of a minimum of 3 years which may extend up to 7 years for a person convicted for furnishing false evidence.
Read Next:
1. 7 Categories of Crime as Per the Indian Penal Code
2. What Is Fraud Under the Indian Contract Act
3. What Are the Differences Between Sin and Crime
Ankita Trivedi
 has written this post. She is a practising advocate in New Delhi, having expertise in various legal fields.
WritingLaw » Law Q&A »