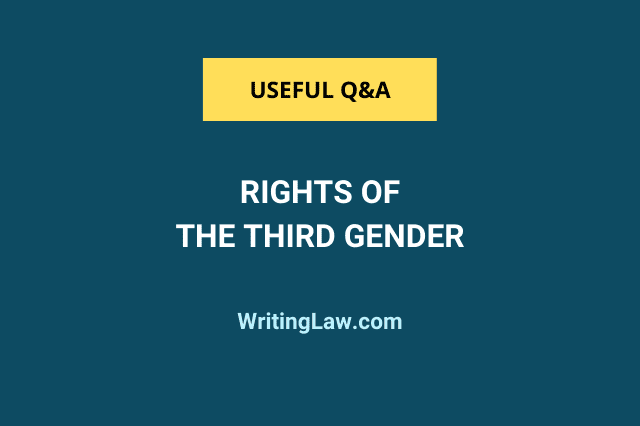 As a major step towards gender equality, the Hon'ble Supreme Court of India in NALSA vs Union of India declared transgender as the third gender under the Indian Constitution. The third gender was treated equally as male and female and was also granted fundamental rights provided under the Constitution.
Additionally, our government provided the third gender with reservations in socially and economically backward class categories for admission in educational institutions and jobs.
Here are the three most important rights of transgender people that they and everyone else should know about.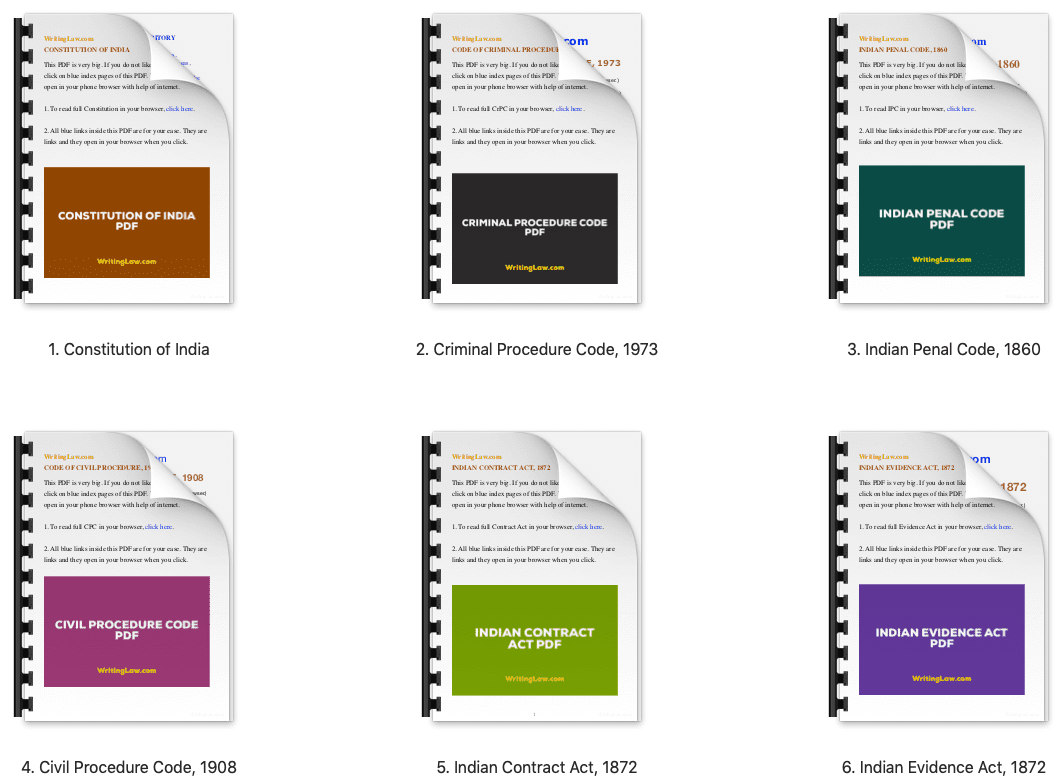 3 Must-Know Rights of Transgender People in India
Given below are certain rights of transgender people which every transgender person must be aware of:
1. Right to Obtain an Identity Certificate
Every transgender person has a right to apply for a gender identity certificate and obtain it from state government authorities. Under the Transgender Persons (Protection of Rights) Bill, 2016, every transgender person will be entitled to government welfare schemes only after obtaining a gender identity certificate.
To obtain the gender identity certificate, the person must apply to the district magistrate, who will then forward this application before the screening committee. The transgender person will be granted the certificate by the district magistrate only based on the report submitted by the committee.
2. Right to Government Welfare Schemes
When transgender people obtain a gender identity certificate, they are recorded as the third gender in all official documents. They are entitled to the welfare schemes provided by the government related to healthcare, education and employment.
3. Right to the Prohibition of Discrimination
The third gender has been granted all the fundamental rights after the NALSA judgement. It is the responsibility of the government to treat the third gender equal as male and female gender.
The Act also introduces penalties for offences against transgender people. Anyone who compels a transgender individual into forced or bonded labour, or denies the right of public passage or use of public places, or forcefully removes a transgender person from a place of residence, or commits an act causing physical, sexual, verbal, emotional or economic abuse shall be punished with imprisonment which may be between 6 months to 2 years and fine.
Ankita Trivedi
– our awesome WritingLaw writer, has written this post. She is a practising advocate in New Delhi, having expertise in various legal fields.
WritingLaw » Law Q&A »