In India, men and women are equal in the eyes of the law. But to protect the dignity and decency of a woman, some privileges have been provided to them. In case of arrest, like men, women's are also provided with similar rights like the right to know the grounds for arrest, the right to free legal aid, the right to inform relatives/friends, the right to be informed of the right to bail, right to be examined by a medical practitioner, right to be informed by a police officer about their rights.
The special rights given to a woman in case of arrest are:
1. As per section 46 of the Criminal Procedure Code, 1973, if a police officer arrests a woman, it can only be done before sunset and after sunrise. Only in special cases, a woman can be arrested after sunset, and that too after obtaining permission from the Judicial Magistrate in writing.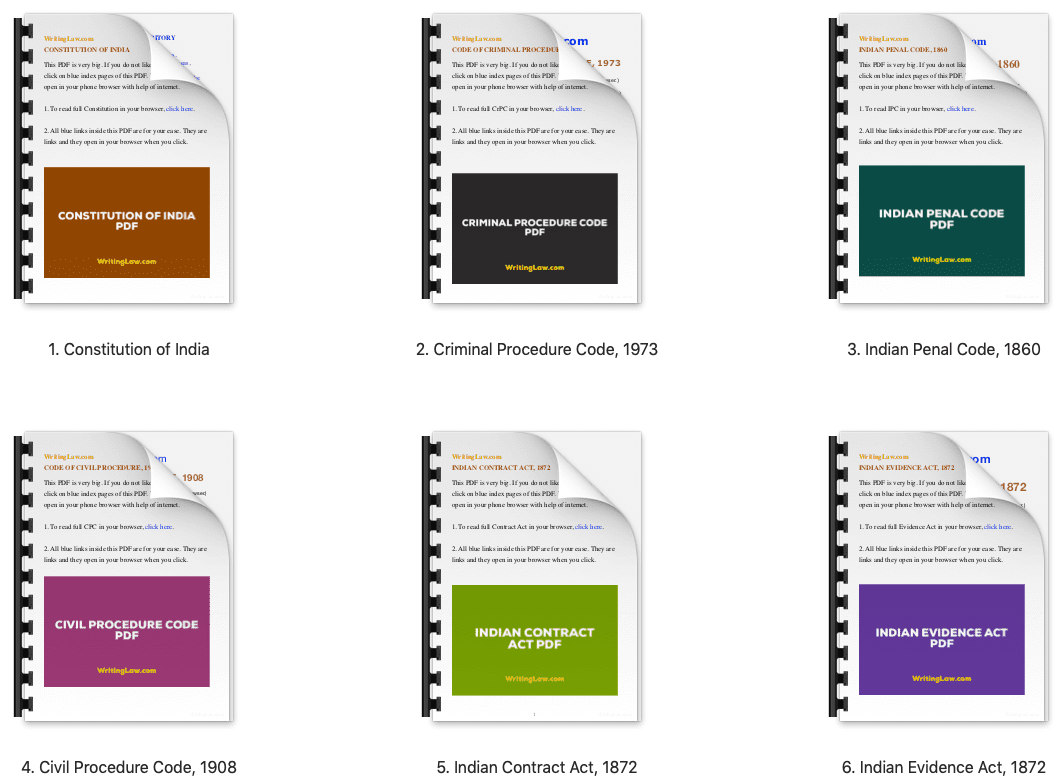 2. As per section 51 of CrPC, in case of search of an arrested person, only a female police officer or a female constable can search another female with strict regard to decency. A male police officer is prohibited from searching a female accused, but he is allowed to search her house.
3. Under section 160 of CrPC, a police officer cannot force a woman witness to give statements in a police station during an investigation. Instead, a woman has a right to get her statements recorded at her residence in the presence of a woman constable or a woman police officer.
4. Also, in Sheela Barse vs the State of Maharashtra, the Hon'ble Supreme Court issued directions for the protection of woman prisoners who were being assaulted by the police in lock-up. It was directed that there should be separate lock-up for men and women, and female constables should guard the woman lock-ups. Interrogation with female convicts should be in the presence of female police officers/constables.
You'll also love:
1. Rights of Arrested or Accused Person in India
2. 12 Most Important Legal Rights of Indian Women
3. Women Land Rights – Laws, Lack of Rights, and More
Ankita Trivedi
– our awesome WritingLaw writer, has written this post. She is a practising advocate in New Delhi, having expertise in various legal fields.
WritingLaw » Law Q&A »