35. Relevancy of entry in public [record or an electronic record] made in performance of duty.
An entry in any public or other official book, register or record or an electronic record, stating a fact in issue or relevant fact, and made by a public servant in the discharge of his official duty, or by any other person in performance of a duty specially enjoined by the law of the country in which such book, register, or record or an electronic record is kept, is itself a relevant fact.
*Documents made ante litem motam-
Documents made ante litem motam can be relied upon safely, when such documents are admissible under section 35.
Related case- Murugam versus State of Tamil Nadu, 2011
*Relevancy of Baptism certificate-
It has been held regarding proof about legitimacy of child that the British certificate proceeding on the basis of baptism certificate, containing fact that baptism record was read and checked before the godparents and signed by person along with godparents, such certificate is valid. Thus British certificate proceeding on basis of baptism certificate legally recognised legitimacy.
Related case- Luis Caetano Viegan v. Esterline Mariana R.M.A. Da'Costa, 2003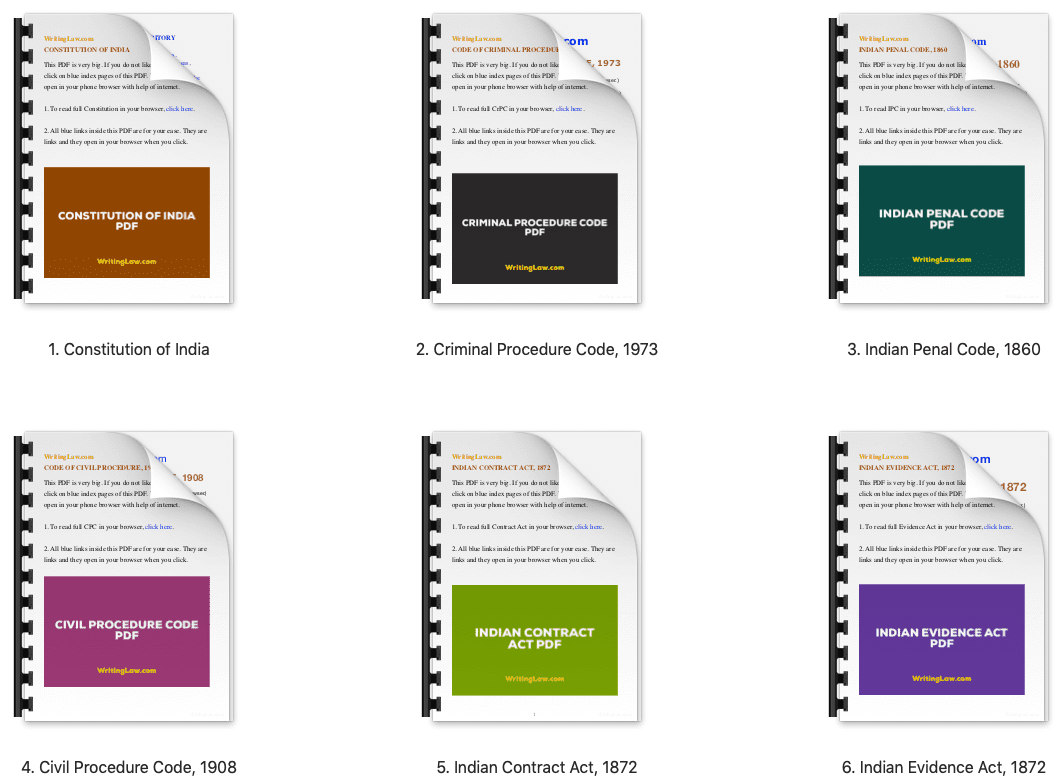 Read Indian Evidence Act in a beautiful, systematic way.
Read Evidence Act each section wise.
Download beautiful, colourful PDF for Evidence Act.
WritingLaw » Evidence Act, 1872 »