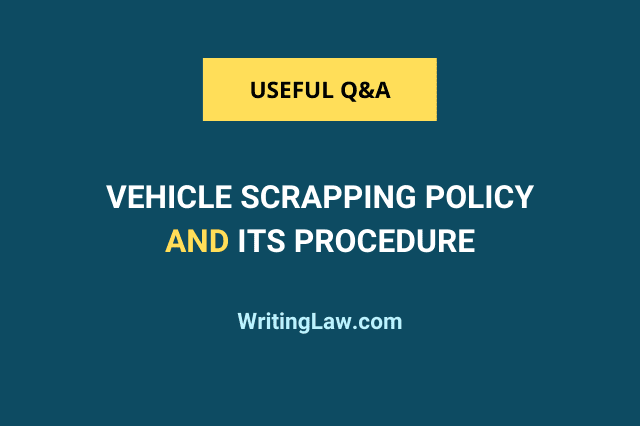 The Ministry for Road Transport & Highways introduced a vehicle scrappage policy in 2021, which states that a commercial vehicle or a private vehicle is required to pass a fitness test if 15 years have passed from the date of registration of the vehicle.
If the fitness test comes negative, the vehicle is required to be dismantled by a government registered vehicle scrappage dealer. This policy was introduced to reduce pollution in the environment.
Suppose your car has expired 15 years of tenure. In that case, you can approach an authorised car scarp dealer who will then evaluate your car, perform a fitness test and if the dealer thinks that the car is eligible for scrapping, he will provide you will a letter stating the car is eligible for scrapping.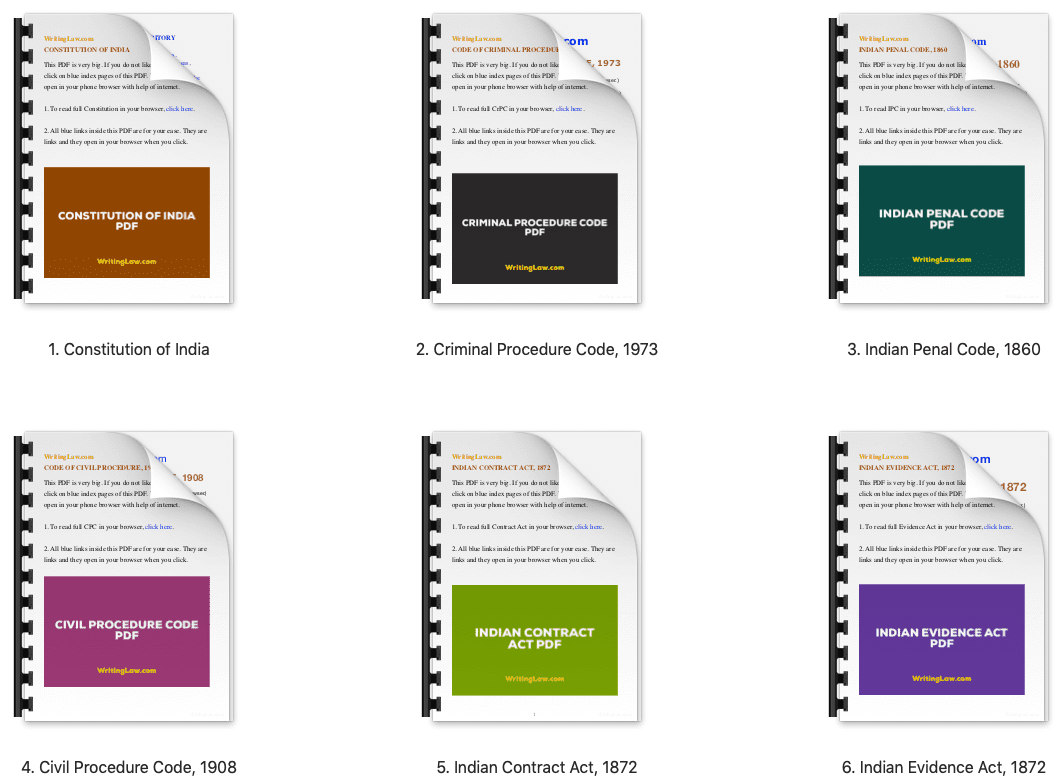 After this, the car scarp dealer will segregate the car's metal, rubber, and plastic parts and quote a price. Once the car owner gives his approval, the car is dismantled, and the chassis number is cut out, and the owner is asked to take a picture of the dismantled car.
The owner can then, as per the Motor Vehicles (Registration and Functions of Vehicle Scrapping Facility) Rules, 2021, get the car deregistered from the Regional Transport Office by submitting an application along with surrendering the Registration Certificate (RC) and the chassis number, which was cut out from the car by the scrap dealer during dismantling.
Also, the car owner is required to submit a photograph of the dismantled car and an affidavit stating that the car is not under any loan, insurance claims, is not involved in criminal activity and do not have any pending litigation cases. The insurance company should also be informed about the scrapping.
After performing the steps mentioned above, RTO verifies all the documents submitted and a no-objection certificate is issued by the police and National Crime Records Bureau. Then the RTO deregisters the vehicle.
Read Next:
1. Positive and Negative Impacts of COVID on Environment
2. What Are the Laws on Protecting Trees in India?
3. The Environment Protection Act
Ankita Trivedi has written this post. She is a practising advocate in New Delhi, having expertise in various legal fields.
WritingLaw » Law Q&A »