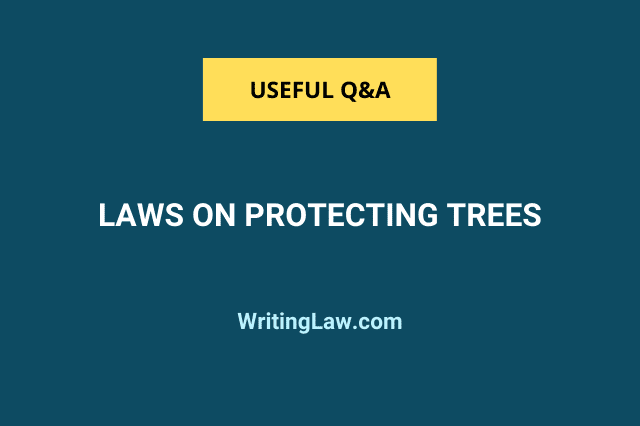 In our Indian history, various movements have been organised by people to protect trees in forests, like the Chipko Movement. This movement involved villagers surrounding the trees and hugging them, preventing others from cutting trees. This movement spread awareness about environmental preservation and encouraging forestation.
There are many laws, rules and regulations formed to protect trees. Indian Forest Act, 1927 was introduced in India for the management and preservation of forest areas. If any person cuts down a tree due to any reason, without taking permission from the forest department, in that case, the accused shall be punished with a fine of Rs. 10,000 or three months imprisonment.
Suppose a person wants to cut down a tree. In that case, the applicant must submit an application to the Forest Department office stating the problem you are facing with your ownership certificate and a photograph of the tree obstructing or creating a threat. After receiving the application, the forest officer shall carry site inspection and may provide clearance to the forest department. After receiving the clearance from the forest department, the applicant is free to cut the tree.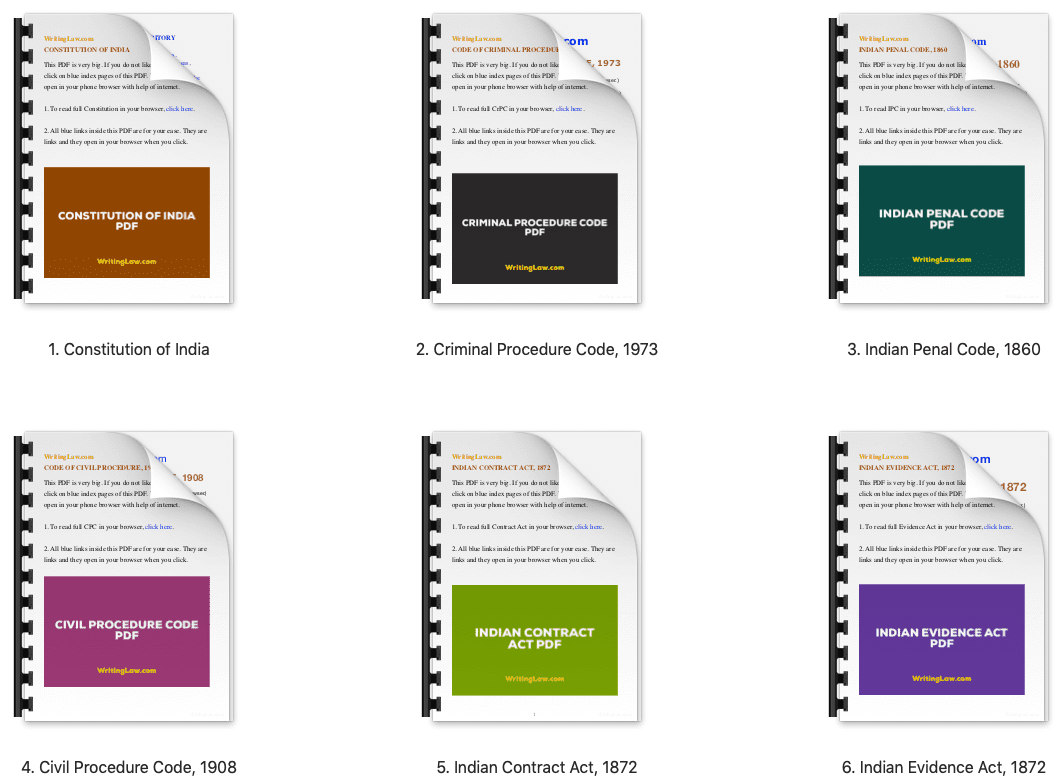 The fine imposed for cutting a tree without any permission by the District Forest Officer depends on the value of the tree, which depends on the tree's age.
The Forest Conservation Act, 1980 was also introduced to conserve forests and matters related to them. The Act protects forests, biodiversity, natural resources and heritage. This Act permits only unavoidable use of forest land for development purposes.
The Wildlife Protection Act, 1972 protects tree species and makes hunting and collecting such trees a criminal offence. The National Tiger Conservation Authority and the Tiger and Other Endangered Species Crime Control Bureau (Wildlife Crime Control Bureau) are formed to see the implementation of the provisions made under the Act.
Read Next:
1. Positive and Negative Impacts of COVID on Environment
2. What Is Vehicle Scrapping Policy and Its Procedure?
3. The Environment Protection Act
4. What Is National Biological Authority and Its Powers and Functions?

Latest posts by Ankita Trivedi
(see all)
WritingLaw » Law Q&A »