The Flag Code, 2002 of India consists of laws relating to the national flag and its display. It was in effect from 26 January 2002 to maintain the dignity and respect of our national flag. The Code is divided into three parts-
Part I deals with the general description of the national flag.
Part II deals with the display of the national flag by private organisations, educational institutions, public officers, etc.
Part III deals with the display of the national flag by central and state government and their agencies and organisations.
It has been stated in the Code that the national flag will be made of Khadi or hand-spun cloth only, and no other material shall be used for making the national flag. If any person uses a national flag made of any other material or damaged, he shall be punishable with imprisonment for up to three years and a fine.
Also, under this Code, the national flag made of paper only can be used by the public. A flag cannot be made of plastic. To maintain the dignity and honour of the national flag, the public is not allowed to throw a flag on the ground. It can only be disposed of in private.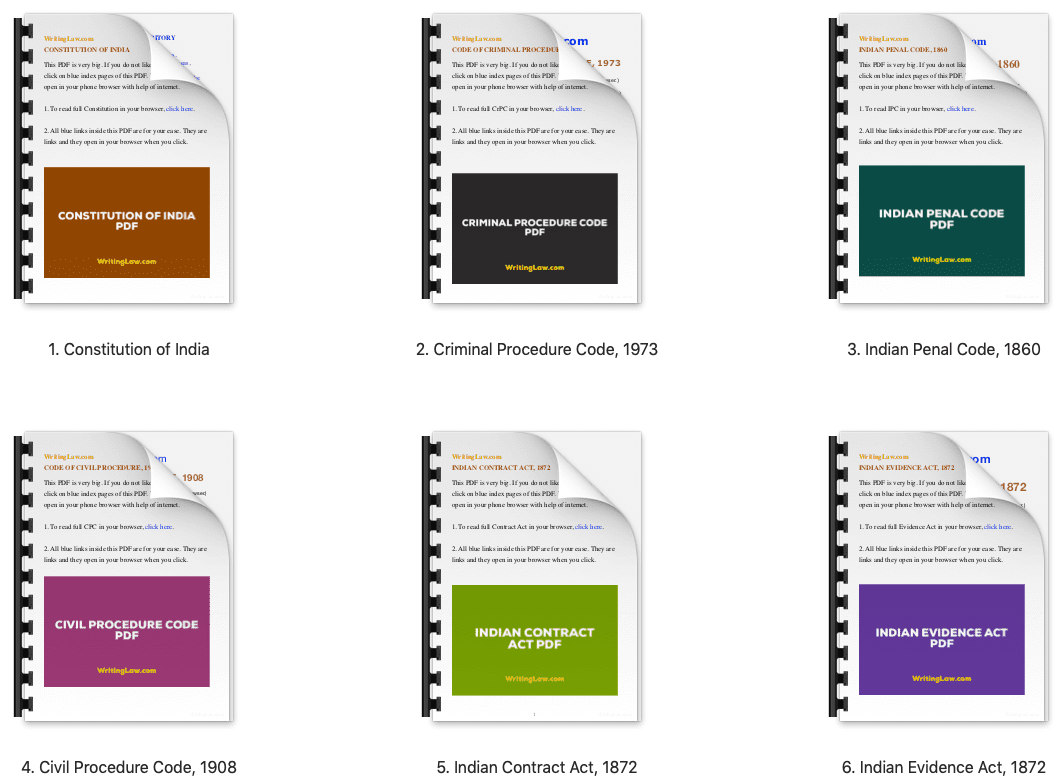 In India, in any event, a national flag cannot be used to cover the speaker's podium or to cover the speaker's desk or to use the national flag in any kind of drapery. It can only be used as drapery by state/central paramilitary/military forces at funerals.
The citizens of India have a fundamental right under Article 19(1)(a) of the Indian Constitution to wave a national flag at their premises throughout the year. The same has been stated by a bench headed by CJI V.N. Khare.
Ankita Trivedi has written this post. She is a practising advocate in New Delhi, having expertise in various legal fields.
WritingLaw » Interesting Law Q&A » What is Flag Code, 2002 and a Few Facts About the Indian Flag