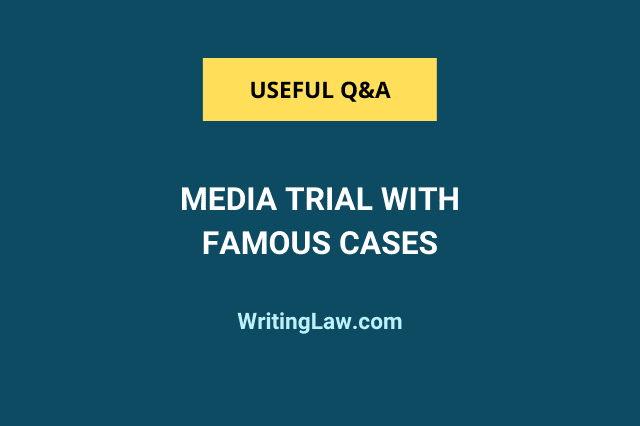 Media Trial is when various newspapers, magazines, television channels, social media websites interpret facts of a particular case and present them in front of the general public.
In India, we have witnessed Media Trials in many cases where before the verdict of the Indian judiciary, the media channels frame an accused in such a manner that the general public believes him to be the person guilty of such offence.
Media Trial is not prohibited in India, but it influences the views and opinions of the general public as well as judges and lawyers.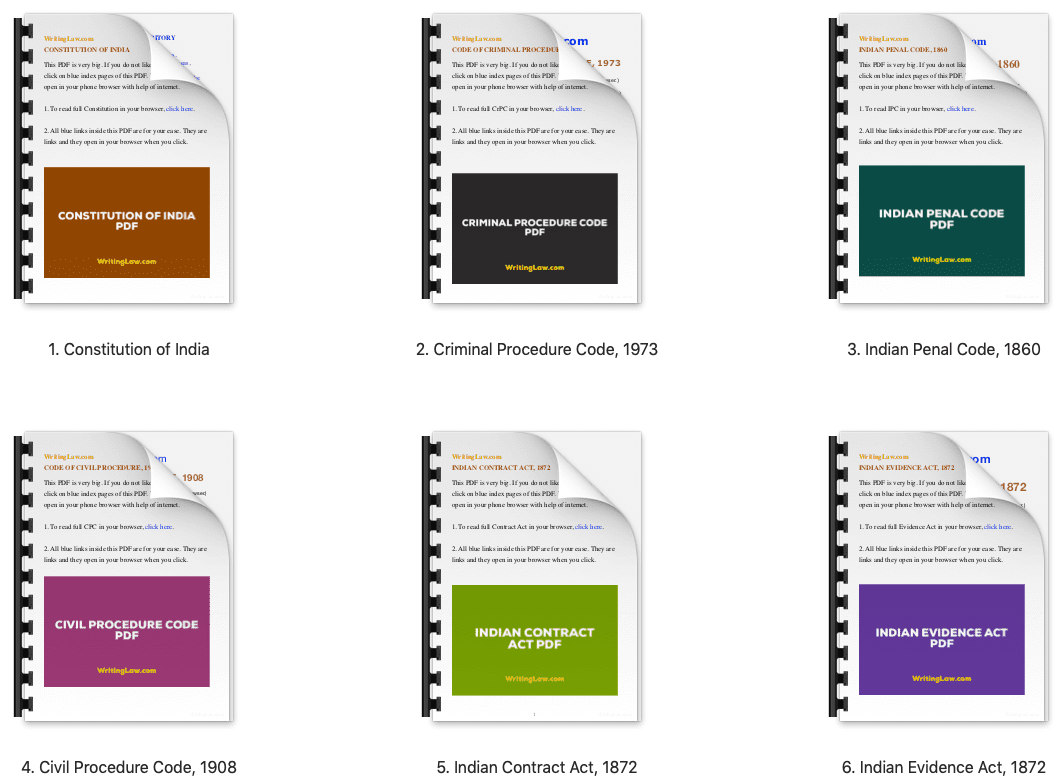 Three Famous Cases and Examples of Media Trial in India
1. In the Aarushi Talwar murder case of 2008, a 13-year-old girl was found dead in her room. The male domestic worker was also found dead the same day. This case went through Media Trial as to who killed them and how everything happened. The different media channels made various assumptions as to who was the murderer and how everything happened.
2. In the famous Jessica Lal murder case of 1999, a female bartender was gunshot dead in New Delhi after refusing to serve liquor as the bar was closed. This case also went through Media Trial, and many names were assumed to be the culprits.
3. In the widely known KM Nanavati case, a naval commander was accused of the murder of his old friend Prem Ahuja. In this case, Media Trial played a big role, and many indecent allegations were made against the wife of Nanavati. You can know about the facts of the KM Nanavati case here. The Hindi language film Rustom was made based on this case.
Media Trial in many famous cases has played roles that have destroyed the lives of many people and have affected the reputation of innocent lives.
Until the judiciary decides the matter, it would be best if the media sticks to presenting the facts instead of acting like a judicial, decision-making body.
Read Next:
1. What Is the Role of Media in Judiciary
2. What Are the Legal Steps to Change Your Name in India?

Latest posts by Ankita Trivedi
(see all)
WritingLaw » Law Q&A »