Suppose your wife forces you to get separated from your parents or your joint family, and she puts pressure on you to break all relations with your family. In that case, you can file for divorce under section 13(1)(i-a) of the Hindu Marriage Act, 1955. Forcing or putting pressure on the husband to get separated from his family results in mental cruelty as per law.
The Supreme Court of India in Narendra vs K Meena held that the persistent effort of the wife to ask her husband to be separated from his parents would be torturous for the husband and would constitute an act of cruelty.
In Hindu society, it is a pious obligation of the son to maintain his parents. If the wife attempts to deviate from society's regular practice and custom, she must have some justifiable reasons for that. No husband would tolerate this. And it is expected that no son would like to be separated from his senior parents and other joint family members, who are also dependent upon his income.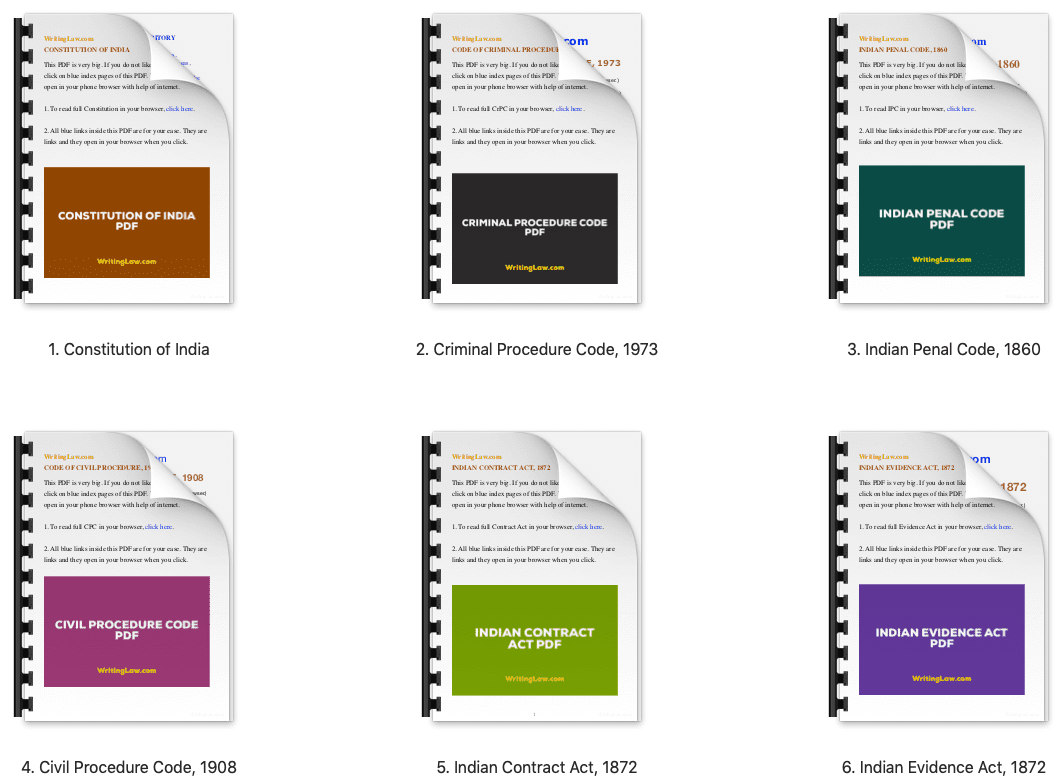 It was also stated that repeated threats to commit suicide, wild allegations of extramarital affairs also amount to mental cruelty.
Chattisgarh High Court reiterated (repeated) the Hon'ble Supreme Court judgment in Prabir Kumar Das vs Papiya Das wherein divorce was allowed stating that wife insisting upon the husband to live separately from his parents, which include his old aged, ailing parents, amounts to mental cruelty under section 13(1)(i-a) of the Hindu Marriage Act, 1955.
Read Next:
1. What Is the Legal Status of Marital Rape in India
2. What Is the Difference Between Force and Criminal Force in IPC
Ankita Trivedi has written this post. She is a practising advocate in New Delhi, having expertise in various legal fields.
WritingLaw » Law Q&A » What to Do if Wife Forces You to Separate From Your Parents?