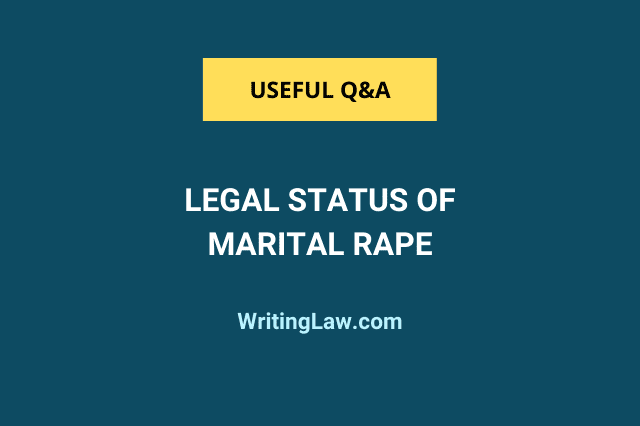 Rape includes all kinds of sexual assault involving non-consensual intercourse with a woman as defined under section 375 of the Indian Penal Code, 1860. In India, the only kind of non-consensual sexual intercourse is exempted from the definition of rape, and that is Exception 2 to section 375 involving an unwilling sexual assault between a husband and a wife who is over 15 years of age.
The concept of marital rape in India is decriminalised by assuming implied consent on behalf of the wife.
In one of its judgments, Kerala High Court has stated that unwilling sexual assault on the wife by the husband amounts to physical and mental cruelty and will be a ground for divorce under the Protection of a Woman from Domestic Violence Act, 2005. It was also noted that a woman does not owe her body to her husband.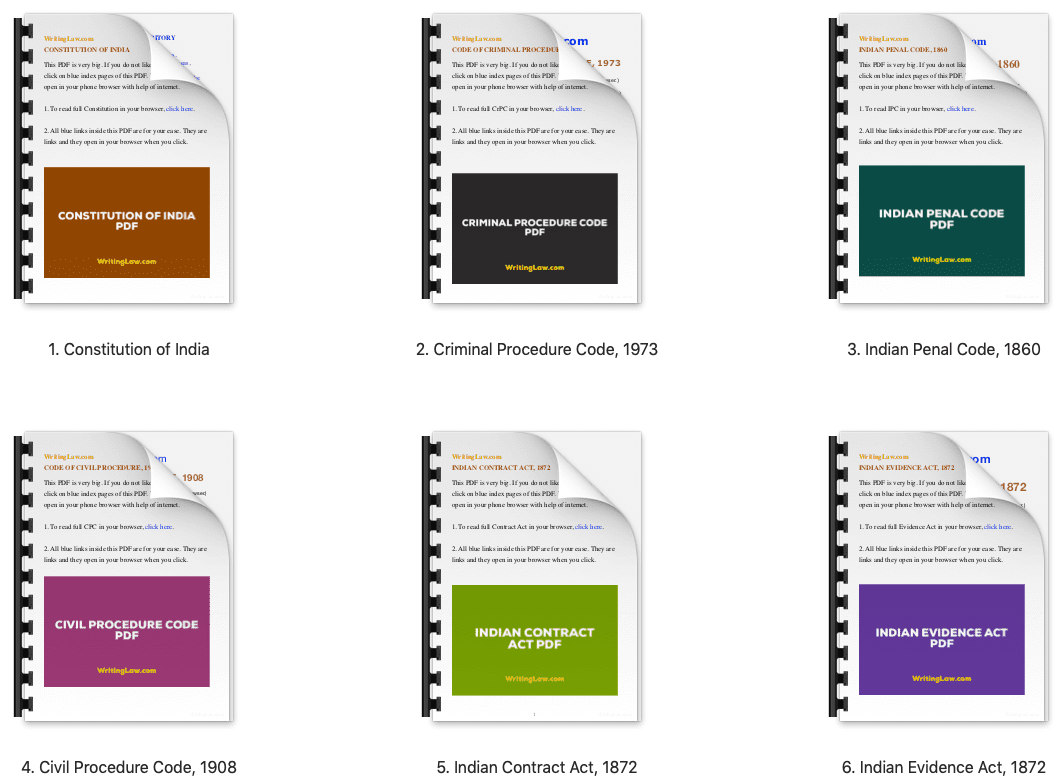 India comes under one of 36 countries where marital rape is not criminalised. The legal status of marital rape in India brings up a lot of questions in mind like-
After marriage, is the consent of the woman for sex not necessary?
Is there any difference in the trauma faced by a 14-year-old girl and a 20-year-old girl in the case of non-consensual intercourse with her husband?
Does a woman lose the right to her own body after marriage?
Is the legal status of marital rape in India violative of fundamental rights like the right to live life with dignity, right to privacy, right to equality?
Our judicial system should consider all these questions while viewing writ petitions filed on the constitutionality of Exception 2 of section 375 of the Indian Penal Code.
Read Next:
1. 12 Most Important Legal Rights of Indian Women
2. Why Marital Rape Should Be Criminalised and Why It Shouldn't

Latest posts by Ankita Trivedi
(see all)
WritingLaw » Law Q&A »