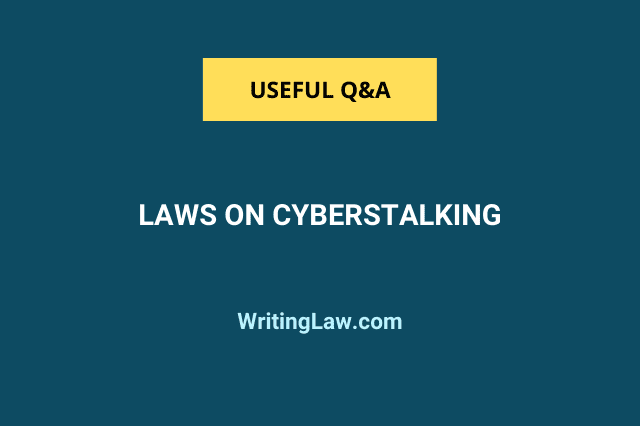 Cyberstalking is when somebody stalks or harasses another person by sending obscene content, threatening, monitoring their activities or trying to communicate without consent by misusing the internet or electronic media. The stalker can stalk by email, messaging apps (WhatsApp, Telegram, iMessage) or other electronic media.
In India, to deal with cyberstalking, the following laws are available:
1. Section 67 of the Information Technology Act, 2000 punishes a stalker who sends or cause to send or publish obscene posts or content on electronic media with imprisonment up to three years and a fine.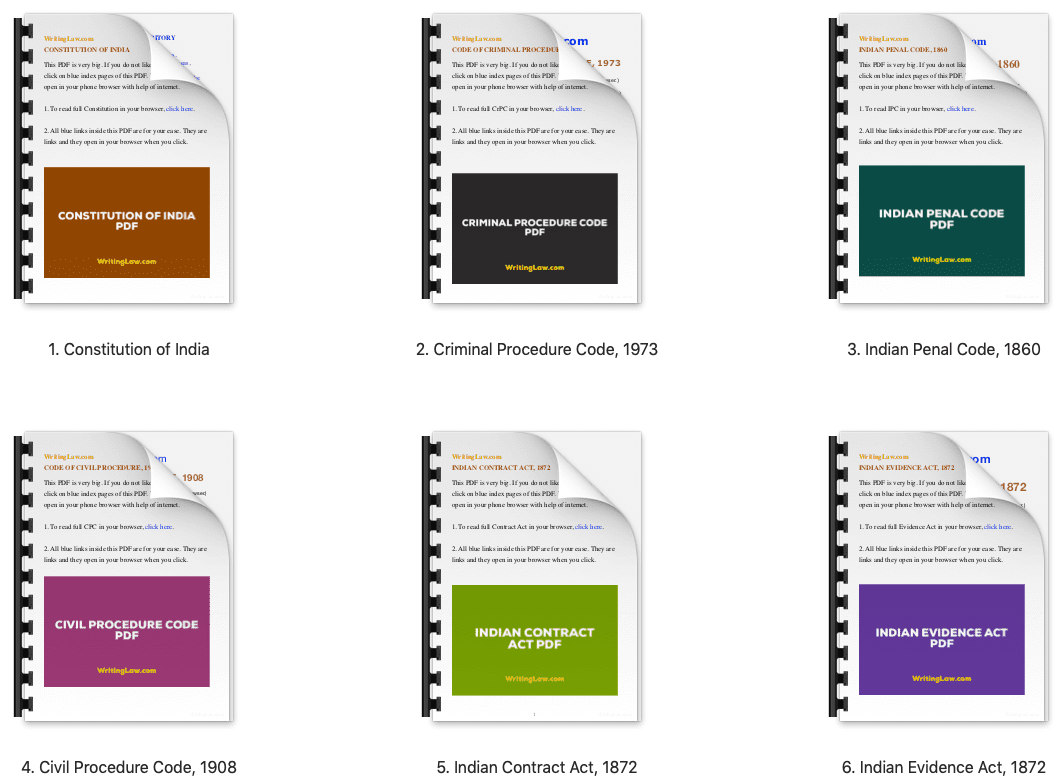 2. Section 67A of the Information Technology Act, 2000 punishes a person who sends or causes to send or publish any material containing sexually explicit acts or conduct in electronic media. The punishment includes imprisonment of up to five years and a fine of up to five lakhs rupees.
3. Section 354D of the Indian Penal Code, 1860 makes punishable the offence of stalking. Under this section, if a person monitors the use of the internet, email or any other form of electronic communication by a woman, then that person shall be punished with imprisonment up to three years and a fine. This offence is bailable for first-time offenders but non-bailable for repeated offenders.
If a woman faces cyberstalking, she can file a complaint in any cybercrime unit irrespective of where the incident took place. Cyber cells are established to provide redressal of grievances to the woman victims. These cells operate as a part of the criminal investigation department for offences related to criminal activity on the internet. If there is no cyber cell near your vicinity, the woman can also file an FIR in the local police station.
Read Next:
1. Impact of Digital Technology on Domestic Violence
2. Role of AI in Legal Education and Legal Profession
3. What Is Identity Theft and Its Laws in India?

Latest posts by Ankita Trivedi
(see all)
WritingLaw » Law Q&A »