The doctrine of judicial review originated in the USA. It was first propounded in the case of Marbury vs Madison in 1803. The Indian Constitution confers the power of judicial review on the Supreme Court as well as High Courts. Judicial review has been declared as one of the basic structures of the Constitution by the Supreme Court.
Meaning of Judicial Review
Judicial review is the power of courts to examine the legislative enactments and executive orders of the Central as well as State governments to check its constitutionality. If such enactments or orders are found to be in violation of the Constitution, they shall be declared null and void.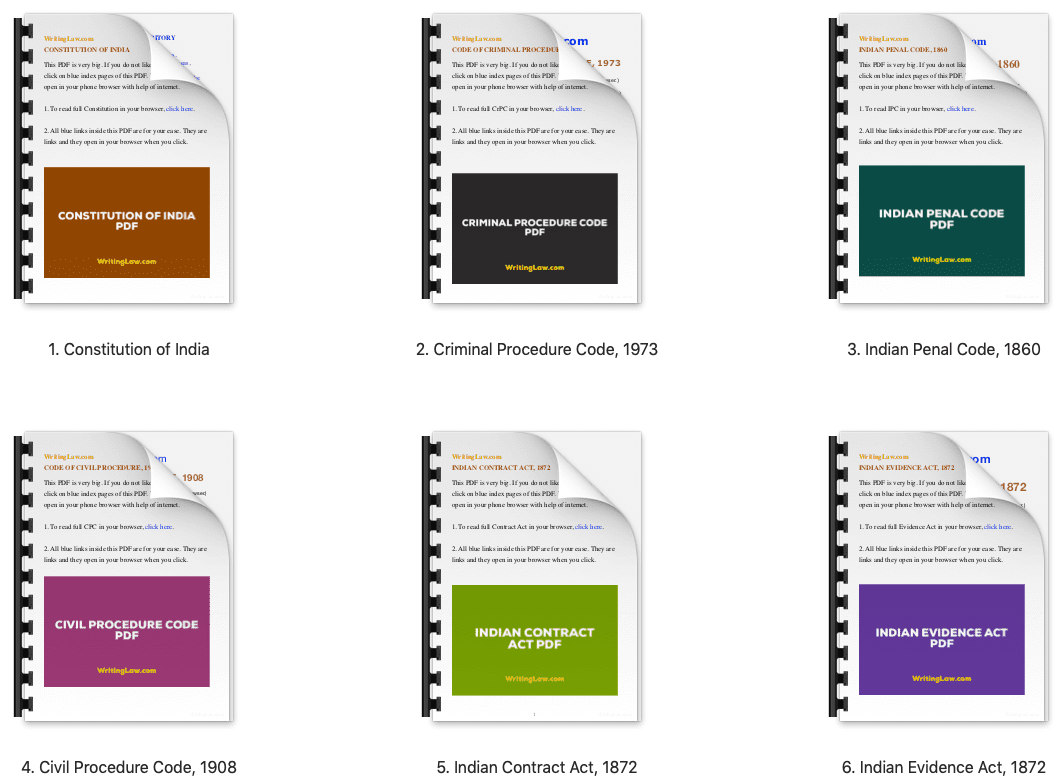 Justice Syed Shah Mohamed Quadri, in judicial review of administrative action, has classified judicial review into the following three categories:
Judicial review of constitutional amendments
Judicial review of legislation of Parliament and State Legislatures and subordinate legislations
Judicial review of administrative action of the Union and State and its authorities
Importance of Judicial Review
Judicial review is necessary so as:
To uphold the supremacy of the Constitution
To protect the fundamental rights
To maintain the balance between the centre and the states
In Kesavananda Bharati vs State of Kerela, the court held:
'as long as some fundamental rights exist and are a part of the Constitution, the power of judicial review has also to be exercised with the view to see that the guarantees afforded by these rights are not contravened.'
Must See: Kesavananda Bharati & Others vs the State of Kerala – Case Explained
Constitutional Provisions Regarding Judicial Review
Various articles of the Constitution have conferred the power of judicial review on the Supreme Court and the High Court. These articles are:
---
ABOUT THE AUTHOR
This article is written by Nupur. She recently completed LLB from Dehradun. She is creative and loves reading.
WritingLaw » Law Notes »