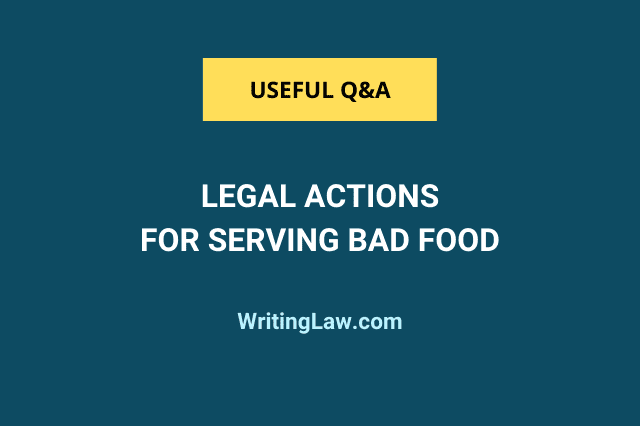 The general public must be aware of their rights when they visit restaurants for breakfast, lunch or dinner. Under the Food Safety and Standards Act, 2005, there are many provisions to reduce consumer issues, such as bad food quality, unhygienic cooking styles, and more.
Section 31 of the Food Safety and Standards Act, 2006, makes it mandatory for every restaurant owner to have a food license for operating a food business.
The restaurant owner is required to apply for a license by submitting an application before the designated officer. If any restaurant owner is operating without any food license, in that case, the owner can be penalised with six months imprisonment and a fine of a maximum of five lakh rupees.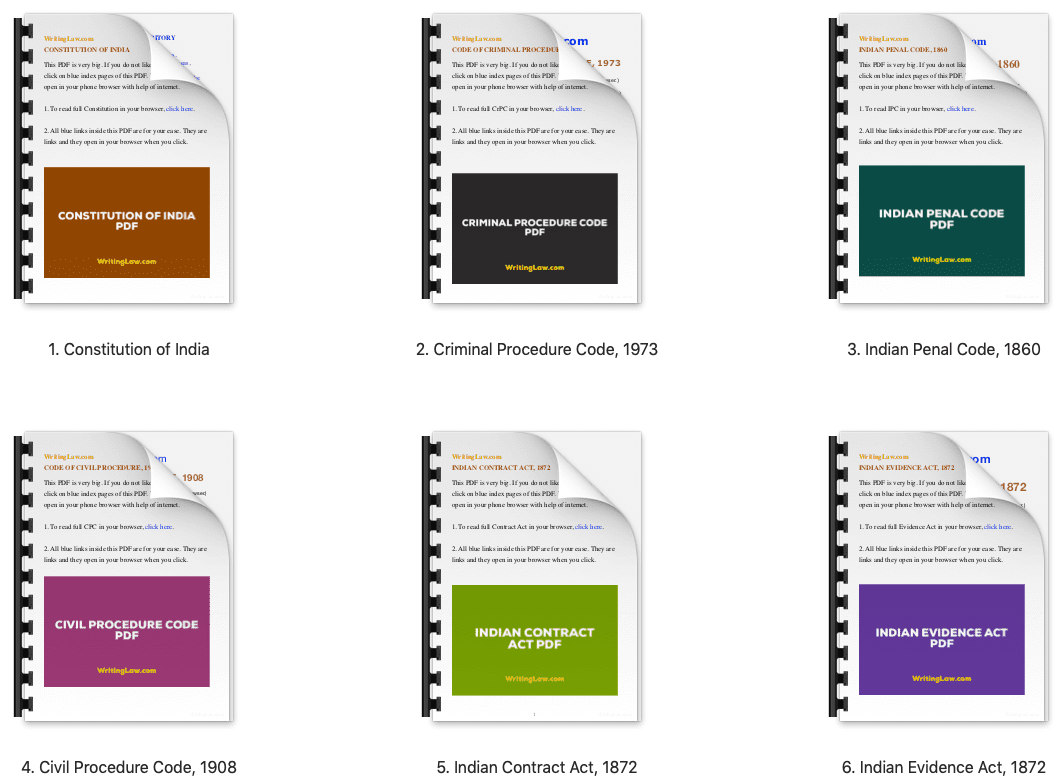 Section 54 of the Food Safety and Standards Act, 2006, deals with a penalty of a maximum of one lakh rupees in cases where any extraneous or inappropriate matter is found in food. Also, if a restaurant owner is cooking food in a dirty and unhygienic kitchen, the penalty can extend to one lakh rupees.
Step to Register a Complaint Against a Restaurant or Food Provider
If any consumer faces the conditions mentioned above, in that case, the procedure given below can be followed for registering of complaint:
Click on this official fssai.gov.in link.
Click on the "Share your concern" button and register yourself first.
After registering, log in and choose the relevant category like packaged food, food catering premises, etc.
After selecting the category, a proper descriptive form will be shown, in which all the details, along with the picture, is required to be submitted.
Finally, after the successful submission of the form, a reference number is provided, which can be used to view the status of the complaint.
All these steps can be followed to lodge your complaint against and food business.
Have a happy meal.
Read Next:
1. Laws to Prevent Adulteration of Food in India
2. What Are the Duties of Indian Consumers Under the Consumer Protection Act?
WritingLaw » Law Q&A »