Section 482 of the Criminal Procedure Code confers power on the High Court and Court of Sessions to grant anticipatory bail when the applicant believes that he can be arrested for a non-bailable offence.
The term anticipatory bail is nowhere defined in the CrPC but has been interpreted as bail in anticipation of arrest in Balchand Jain vs the State of Madhya Pradesh (1976).
Nowadays, many blanket orders are passed by High Courts granting relief to a party by staying investigations and preventing arrests. This article focuses on the interpretation of blanket order given in various judgments.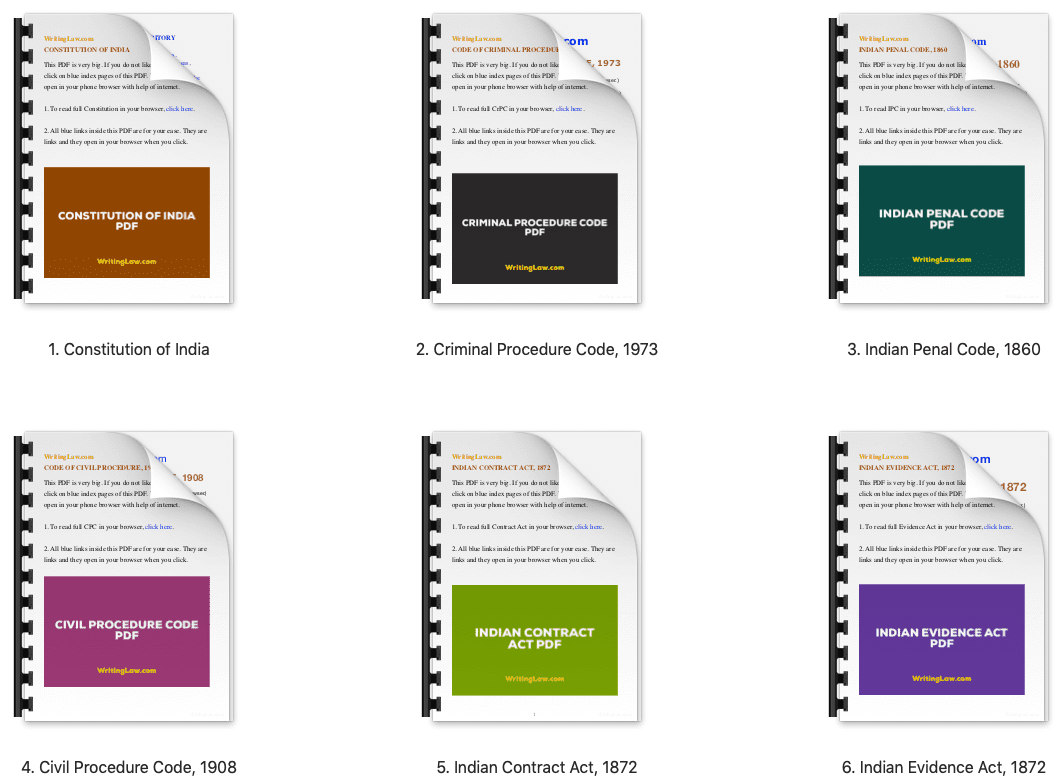 "NO COERCIVE MEASURES TO BE ADOPTED/TAKEN"
The phrase mentioned above is nowadays used by many High Court judges while passing interim orders. The Hon'ble Supreme Court stated it in Neeharika Infrastructure Pvt. Ltd vs the State of Maharashtra decided on 13.04.2021 that passing such interim orders, which act as a blanket order and protects an accused in cognizable cases, affect the right of investigating agencies to investigate. These orders, when passed without assigning any reasons, result in the passing of cryptic order, which is impermissible. Also, it was stated that while dismissing a petition filed under section 482 of the Criminal Procedure Code, seeking quashing of FIR, a blanket order cannot be passed to protect the accused from arrest.
In Savitri Agarwal & Ors vs State of Maharashtra & Anr (2009), it was stated by the Supreme Court that while granting bail, no blanket order should be passed. While passing anticipatory bail, specific offences should be mentioned for which bail is granted, also conditions must be imposed for uninterrupted police investigation.
In the State of Kerala vs Ansar, the Kerala High Court stated that a blanket order cannot be passed against all sorts of accusations in cases where no crime is registered.
Read Next: What Are the Arguments Against and in Favour of the NJAC Act
Ankita Trivedi
 has written this post. She is a practising advocate in New Delhi, having expertise in various legal fields.
WritingLaw » Law Q&A »