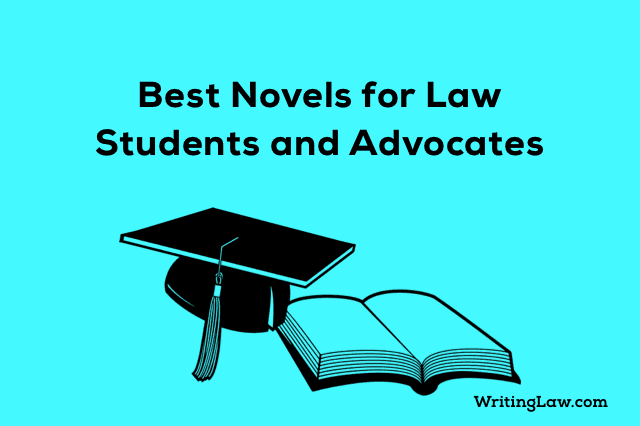 The profession of a lawyer is such where you'll have to read many books. As soon you enter law school, you are asked to read books, research papers, journals, etc. Reading books give you theoretical knowledge, add exciting facts to your mind, and keep you motivated.
A person in the legal field must have a reading habit, and novels are the best companions that can help you build a reading habit along with providing some practical knowledge that will help you in your law career. None of your college books can give you this knowledge that will be of significant importance in surviving law school life.
Now, the question comes what to read? In this post, you'll learn about nine exciting novels that every law student, advocate, judge, and person in the legal field should read.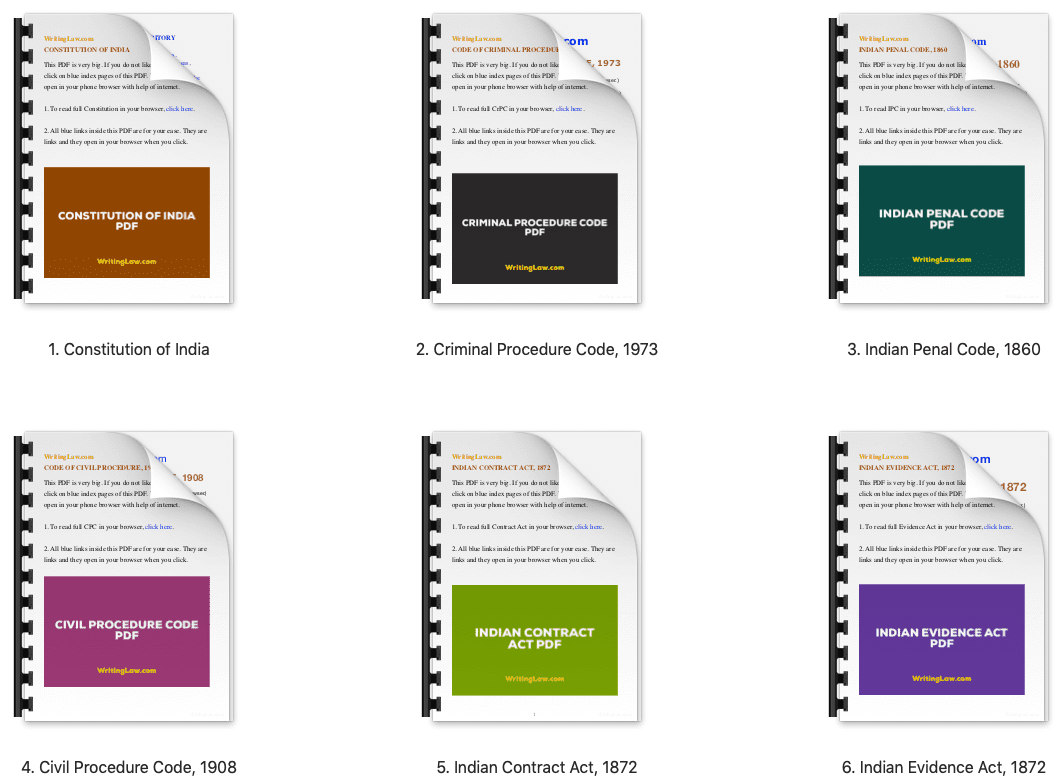 1. About Law: An Introduction – Tony Honoré
By the name, can you figure out the reason for keeping this book on the top of the must-read novels for law students? It is because About Law by Tony Honoré gives the basic meaning of the law.
Any student pursuing law or who wants to pursue law must read this book first. It will help you understand what exactly law is and how it works.
About Law is not a lengthy book. It is short and simple. After reading this book, you will surely understand a lot about the law that you might not have understood till now.
2. Justice: What's the Right Thing to Do? – Michael J. Sandel
As suggested by the name of this book, it talks about justice. This book contains various theories and philosophies related to justice.
In addition to people in the legal field, anyone of any age group can read this book to get answers to questions, such as:
Is lying always wrong?

Is killing someone wrong in every situation? etc.
The most exciting feature of this book is that it has attempted to answer such questions of people, which revolve around their minds related to law and justice. The author talks about democracy, equal rights, euthanasia, abortions, and more.
See Justice: What's the Right Thing to Do on Amazon
3. Law School Confidential – Robert H. Miller
Law School Confidential by Robert H. Miller is for your constant support – from when you are thinking of entering a law school until you appear for the Bar Council exam.
Law School Confidential is the most comprehensive and detailed book that shares all the experiences at every stage of law school, and you might relate to it if you are already in a law school.
This book has three editions, and the latest edition tells everything about surviving in a law school, from taking admission, financial aid, exam strategies to securing a job.
See Law School Confidential on Amazon
4. Tomorrow's Lawyers – Richard Susskind
Tomorrow's Lawyers by Richard Susskind is the novel that will give you recent insights into law. It talks about the transformation in the legal world due to the COVID pandemic, such as virtual hearings, online filing, e-forms, online practices.
You can read this book to know the future of law. Isn't it interesting that you can read the future of law today itself, which will help you prepare yourself in the same way as the law demands in the future?
See Tomorrow's Lawyers on Amazon
5. Letters to a Law Student – Nicholas McBride
Letters to a Law Student by Nicholas McBride tells you how to succeed as a law student. The author in this book has tried to answer the most common questions of law students, such as what students of law do, how to earn the highest grades in exams, tips for dealing with the difficulties of law school, etc.
Letters to a Law Student will give you advice related to almost every phase of your law school life. Even the students who are thinking of pursuing law can read this book as it will help them get answers to most of the questions revolving in their minds.
See Letters to a Law Student on Amazon
6. One L – Scott Turow
One L by Scott Turow tells the struggle of a student in the first year of Harvard Law School. This book can be read by anyone worried about going into law school. Reading One L inspires students and tells them how to tackle such problems that may come up in law school.
7. 24 Hours With 24 Lawyers – Jasper Kim
While writing 24 Hours with 24 Lawyers, Jasper Kim, the author, had spent 24 hours with 24 lawyers to let the readers know the career prospects in law. 24 Hours with 24 Lawyers will tell you about various career options in law, which will help you select the one that suits you.
You can read this book at any point in your law school life, and it will guide you to achieve the career that suits you the best.
See 24 Hours with 24 Lawyers on Amazon
8. Winning Arguments – Jay Heinrichs
The life of a lawyer is all about winning arguments and presenting the arguments so that it looks correct, even if it is not correct, to save the client. Winning Arguments by Jay Heinrichs will help you frame and structure the statements in the best possible manner.
See Winning Arguments on Amazon
9. Before Memory Fades – Fali S. Nariman
The author of Before Memory Fades, Mr Fali S. Nariman, was a former Supreme Court lawyer and well-known jurist. In his book, he discusses a wide range of critical topics, including the integrity of the Indian Constitution and attempts made to tamper it. The author talks about restoring the credibility of the legal profession that has become low. Before Memory Fades is, without a doubt, one of the most significant legal books you'll ever read.
See Before Memory Fades on Amazon
Read Next:
1. 4 Lessons for Law Students From "To Kill a Mockingbird"
2. Need for Clinical Legal Education – Characteristics, Advantages, and Disadvantages
ABOUT OUR AUTHOR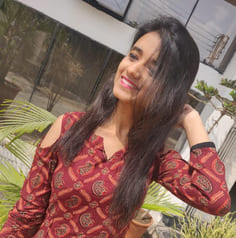 Anushka Saxena is pursuing B.A.L.L.B (3rd year) from the Indore Institute of Law. She is hard-working, dedicated and committed to her work. She loves to explore new things and gain knowledge.
Disclaimer: When you buy something on Amazon using the links in this post, WritingLaw may earn a tiny commission without you having to pay anything extra.
WritingLaw » Law Articles »