Article 324 of the Indian Constitution declares that the power of the parliamentary election, state legislature, President of India and Vice-President of India shall be entrusted with the Election Commission.
Formation of Election Commission
Article 324(2) of the Constitution states that there shall be one Chief Election Commissioner and such numbers of Election Commissioners if any is necessary, the President of India may fix from time to time.
Election Commission of India was formed on 25th January 1950 under the jurisdiction of the Ministry of Law and Justice with around 300 employees with its headquarters at Nirvachan Sadan, Ashoka Road, New Delhi.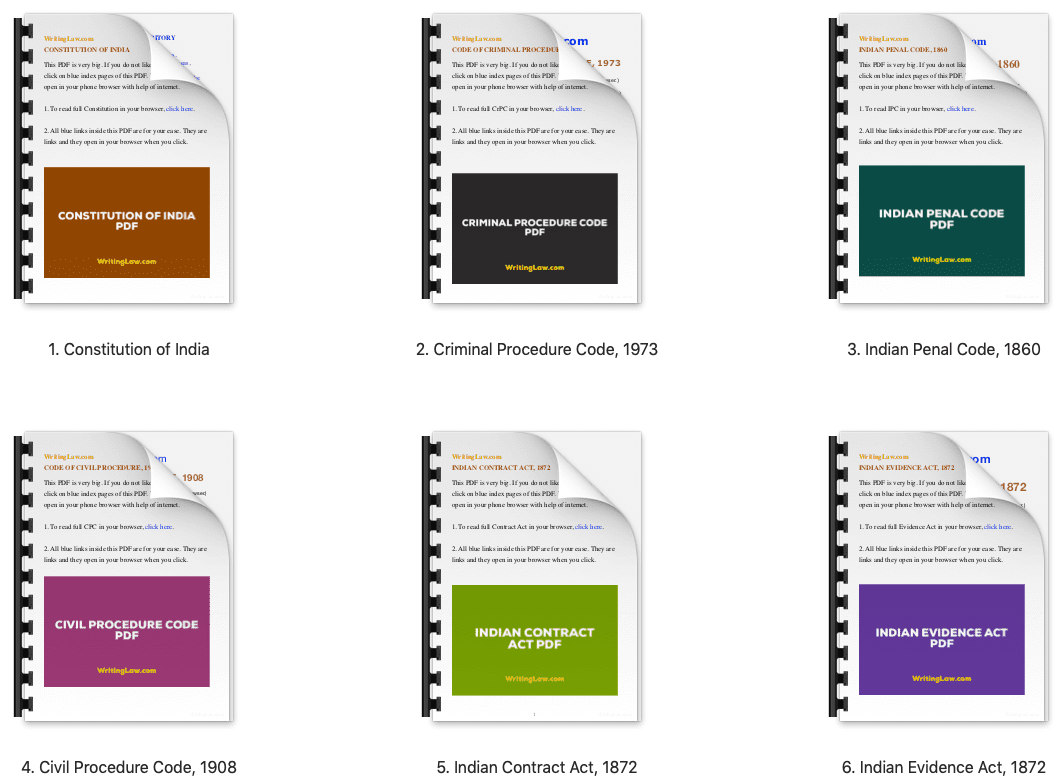 Sukumar Sen (02.01.1898 – 13.05.1963) was the first Chief Election Commissioner of India who served the office from 21.03.1950 to 19.12.1958. The current Chief Election Commissioner is Mr Sushil Chandra, who took charge on 13th April 2021. See eci.gov.in
Powers of Election Commission
Administrative powers, advisory powers, quasi-judicial powers are three main powers of the Election Commission. Here is more about them.
1. Administrative Powers
The administrative powers of the Election Commission are:
Power to register any political party or deregister the same.

Power to enforce, implement and supervise 'Model Code of Conduct.

Power to define the territorial boundaries for electoral constituencies.

Power to monitor and limit the electoral expenses.

Power to appoint officers such as Election Observers.
2. Advisory Powers
The advisory powers of the Election Commission are:
Power to settle disputes among parties and c

andidates.

Advises the High Courts and apex court regarding the post-election disputes.

Advises the Governor of States concerning issues related to elections.
3. Quasi-Judicial Powers
The quasi-judicial powers of the Election Commission are:
Acts as a court for settling disputes between parties or candidates.

Advises the State Election Commission in Municipal and Panchayat Election cases.

Has the power to restrict, prohibit, disqualify a candidate.

Has the power to reduce or remove the disqualification of a candidate.
Appointment, Tenure and Removal
Our Constitution has not mentioned the provisions related to eligibility, qualifications and appointment of Election Commissioner and Chief Election Commissioner.
The President shall appoint Chief Election Commissioner and Election Commissioners on the recommendation of the Prime Minister.
Recently, the apex court has agreed to hear a Public Interest Litigation concerning the construction of a three-member collegium comprising of Prime Minister, Opposition Leader and Chief Justice of India for the appointment of Election Commissioners and Chief Election Commissioner. The Public Interest Litigation also demands an independent secretariat for the same.
Chief Election Commissioner holds office for a term of six years from the date of his joining of his office, or until he attains the age of 65 years, whichever is earlier.
He can be removed by the President based on a resolution passed by both houses of Parliament with a special majority either on misbehaviour ground or incapacity (Article 324(5) of the Constitution of India).
Important Points:
Electronic Voting Machines (EVM) were first used in the Kerala Constituency in 1982.
To arrest fraud, Election Commission has issued Electoral Photo Identity Cards to all voters since August 1993.
Issues related to the election of President and Vice-President are referred to Supreme Court, whereas other disputes are referred to respective High Courts.
The judgement is binding on the President/Governor as the case may be when the same is referred to the commission.
Case Laws Related to Election Commission
1. Ashok Pandey vs ECI & Anr:
Held: The power to issue guidelines for transfer and posting or direct transfer of a particular officer is an implied power vested in the Election Commission and has to be necessarily read in power conferred upon it by Article 324 of the Constitution of India.
2. Subramanian Swamy vs ECI:
Held: Para 10A of the Symbols Order – Rationale for providing concession to candidates set up by the unrecognised party, which was earlier a recognised party, in the matter of allotment of its reserved symbol for six years period is perfectly reasonable as it gives the party opportunity to prove its continued following in the fresh elections within six years.
3. Patty Jagannathan vs ECI:
Held: Instructions issued by the Election Commission on expenditure monitoring in elections does not violate any of the fundamental rights guaranteed under the Indian Constitution – Article 19(1)(d) and (1)(g) – Right to Freedom – to move freely throughout the territory of India and to practice any profession, or to carry on any occupation, trade or business – Article 21 – Protection of life and personal liberty – (Para 16).
Para 16 of the Judgement which is as follows:
From a bare perusal of the instructions, it does not appear that the power conferred to the Election Commission and its officers are arbitrary or against the constitutional guarantees provided to the citizens. The seizure of unaccounted cash or other movables or seizure of huge quantity of gold, silver and unlicensed arms by the Election Commission does not violate any of the fundamental rights, much less the rights guaranteed under Articles 19(1)(d) and 19(1)(g) or Article 21 of the Constitution of India.
4. Dheeraj Pratap vs CEC, UOI:
Held: The rights of a person to profess or practise religion are subject to restrictions on the grounds of public order, morality, health or the other provisions of Part III of the Constitution. Election Commission's direction to cover statues of 'Elephant' and Ms Mayawati constructed at public expense falls within permissible limitations under Article 25. No election symbol shall be deemed to be a religious symbol or a national symbol. (Para 21)
5. Dr Nutan Thakur vs ECI:
Held: Election Commission is empowered to issue appropriate order or direction for the conduct of free and fair elections in the country to discharge its constitutional obligation of superintendence, control and directions of elections. (Para 2)
Model Code of Conduct: In case of any violation, the violator must be punished severally to maintain fairness in the country's election process. (Para 6)
6. Jai Shankar Pathak vs ECI:
Held: Election Commission is justified to invoke its plenary power in cancelling ab initio the entire election process, even after issuing statutory notifications in connection with the election, when it feels that the election process has been substantially vitiated. (Para 9)
7. DMDK vs ECI:
Held: The amendments made by the Election Commission in 2000 laying down the bench-mark showing its minimum presence in Parliament or State Legislature to be achieved by a political party to be recognised as a State Party and become eligible to be given a common election symbol is not unreasonable.
8. T. N. Seshan vs UOI:
Held: Chief Election Commissioner and Election Commissioner are equal.
Read Next:
1. What Is Anti-Defection Law as Per the Indian Constitution
2. What Is Election Law Amendment Act and Its Pros and Cons
3. What Is Constitutional Morality – Analysis, Criticism and Cases
4. How the President of India Is Elected – Explained
ABOUT OUR AUTHOR
This article is written by Amit Kumar Das, B.Tech, LLB. He is a practicing advocate from Odisha High Court & Puri District Courts.
WritingLaw » Law Notes »