FIR on Telephone
Cryptic (mysterious, confusing, mystifying, perplexing, puzzling, obscure) and ambiguous (open to debate/argument, arguable, debatable; obscure, unclear, imprecise, vague, abstruse, doubtful, dubious, uncertain) telephone message which do not clearly specify a cognizable offence cannot be treated as FIR.
But where there is proper information about the commission of a cognizable offence and is reduced in writing by police officer then it can be treated as FIR.
THIS SHORT NOTE IS A PART OF THIS NOTE ABOUT INFORMATION AND INVESTIGATION. DEFINITELY READ THIS TO KNOW THE WHOLE PICTURE.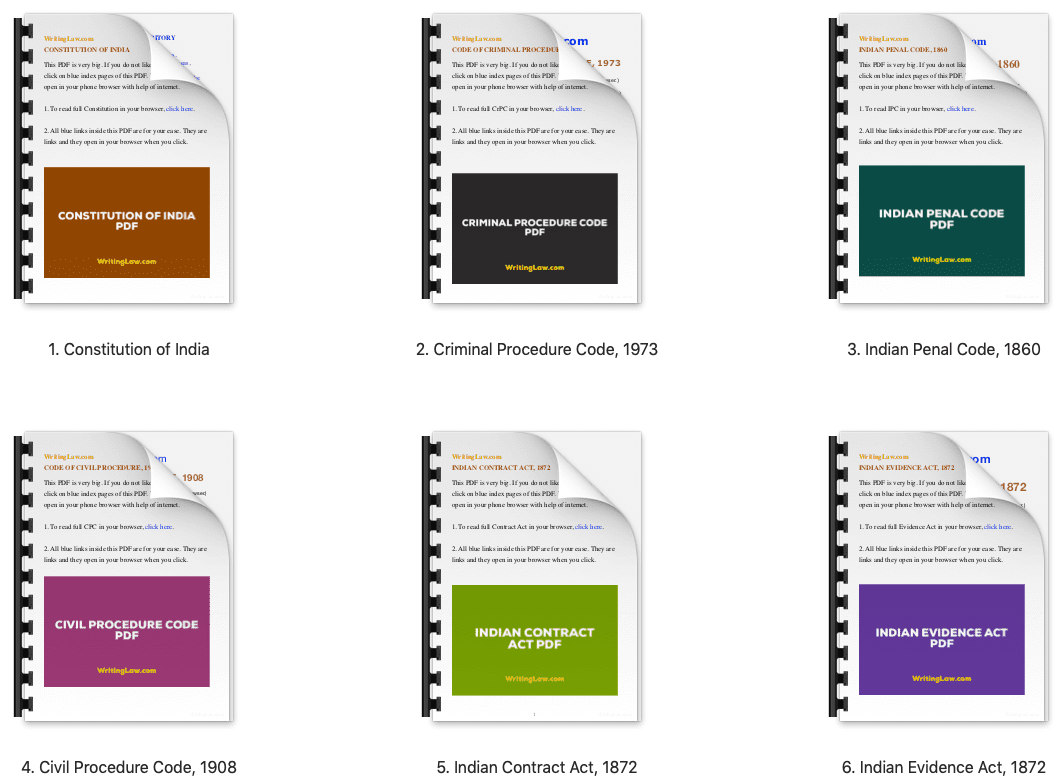 *****
Read more Law Notes.
TAKE A FREE MCQ TEST (no need to fill email, name, phone etc)
Read Bare Acts in a systematic way.
Download beautiful, colourful, mobile perfect Bare Act, MCQs, Exam Question Paper PDFs.
WritingLaw » How To Be Successful In Law » FIR on Telephone : Is it allowed?