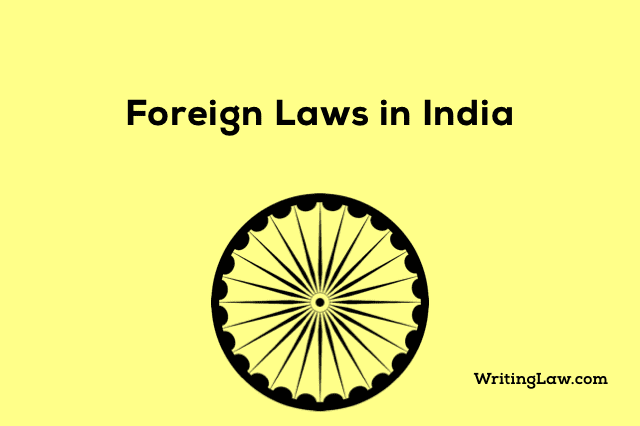 In a developing country like India, there is always a scope for change and improvement. This article goes through some laws adopted by many developing countries, which can also be implemented in India. These are controversial laws, and various petitions have been filed in High Courts and the Supreme Court to adopt and enforce these laws in India.
1. Marital Rape as an Offence
Marital rape is when a husband has a sexual relationship with his wife without her consent.
In countries like Sweden, Brazil, Malaysia, marital rape is a criminal offence, and the husband gets penalised if proven guilty. In India, marital rape is recognised under the Protection of Woman from Domestic Violence Act, 2005. Under the said Act, marital rape can be a ground for getting a divorce. The exception under section 375 of the Indian Penal Code, 1860, states that marital rape does not come under the definition of rape.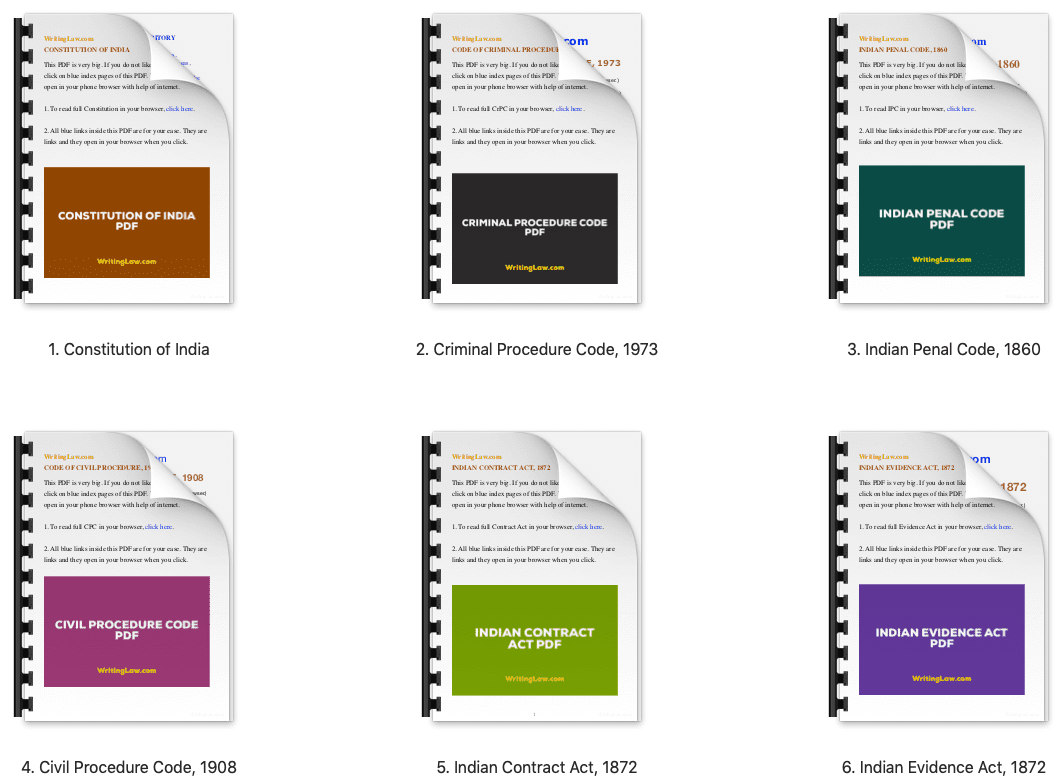 Marital rape is nowhere criminalised under Indian Laws, but petitions have already been filed before Indian courts for criminalising marital rape as an offence.
Must Read:
1. Why Marital Rape Should Be Criminalised and Why It Shouldn't
2. What Is the Legal Status of Marital Rape in India?
2. Qualification of Politicians
In countries such as Singapore, Canada there are eligibility criteria that disqualify politicians with a serious criminal history. In India, there are no such criteria. Any person who is a citizen of India can become a politician. Politicians are the ones who run the country, and this responsibility should be on people who are well educated and do not have any serious criminal history.
3. Limited Working Hours
Many countries such as New Zealand and France have limited their working hours. This initiative is introduced to separate the professional and personal lives of people. In India, laws must be framed relating to defined working hours. Also, these laws must be properly implemented, and penalties should be imposed for non-compliance. These laws should apply to professionals as well as sole proprietors in India.
4. Free Education
Czech Republic, Sweden, Norway, Germany, Brazil, Austria and many more countries provide free education to students. In India, as per Article 21A of the Constitution of India, free and compulsory education is provided to children between 6 to 14 years of age. But in India, free education is not provided for higher studies. Education is a fundamental right that should be provided to everyone at all stages.
Related: Special Education Laws in India
5. Same-Sex Marriages
Same-sex marriage is also known as gay marriage, i.e. a marriage of people of the same gender. Twenty-nine countries, including New Zealand, Costa Rica, Sweden, and Switzerland, have recognised and legalised same-gender marriages.
In India, the law is silent on same-sex marriage; it is neither legal nor illegal. Instead, same-gender couples are free to stay in live-in relations and have many rights provided by the Supreme Court in various judgments. However, several gender-neutral laws are still lacking to be implemented in India.
Check Out: Live-In Relationship in India – Is It Allowed by Law?
6. Gender Neutral Laws
Countries such as France, Sweden, Switzerland and many more around the world have gender-neutral laws. In India, most of the laws are to reduce agony and cruelty on a woman and not men. Laws about sexual harassment, maintenance, domestic violence, rape, etc., all relate to women rights and favour women.
7. Transgender Laws
After the 2019 Act and NALSA judgment, transgender was recognised as the third gender in India but only after sex reassignment surgery. To obtain a gender change certificate, a person has to apply for a change in gender certificate. This certificate is granted only after proof of surgery is submitted before the district magistrate. Therefore, the right of transgender to self-identify their gender is violated in India. Brazil, Columbia, Argentina, Norway, Greece are some countries that have recognised the right to gender self-identification.
Related: Transgender Persons Protection of Rights Act – Key Points
Read Next:
1. What Is a Foreign Judgement and When It's Not Binding in India
2. What Are Pressure Groups and Their Role in Indian Polity
3. What Is International Law and Why People Should Respect It?

Latest posts by Ankita Trivedi
(see all)
WritingLaw » Law Articles »