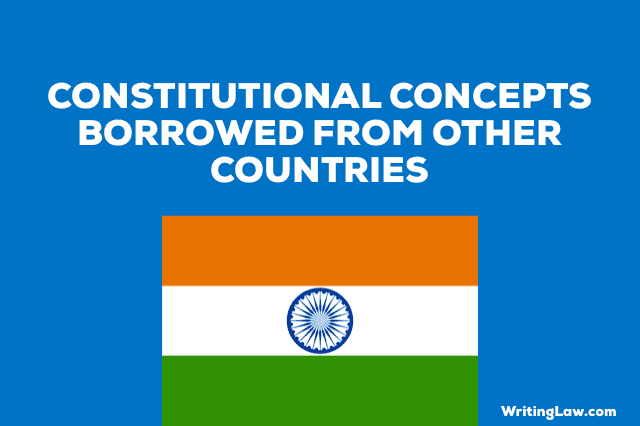 Many features and concepts of the Indian Constitution have been taken, borrowed, or inspired from different countries. When the Constitution of India was framed, the makers looked at the existing Constitution and laws of various countries and inculcated the best of all worlds.
Here is a list of 14 features in the Indian Constitution that has been taken from other countries.
Features of Indian Constitution Taken From Other Countries
1. United Kingdom – Parliamentary government.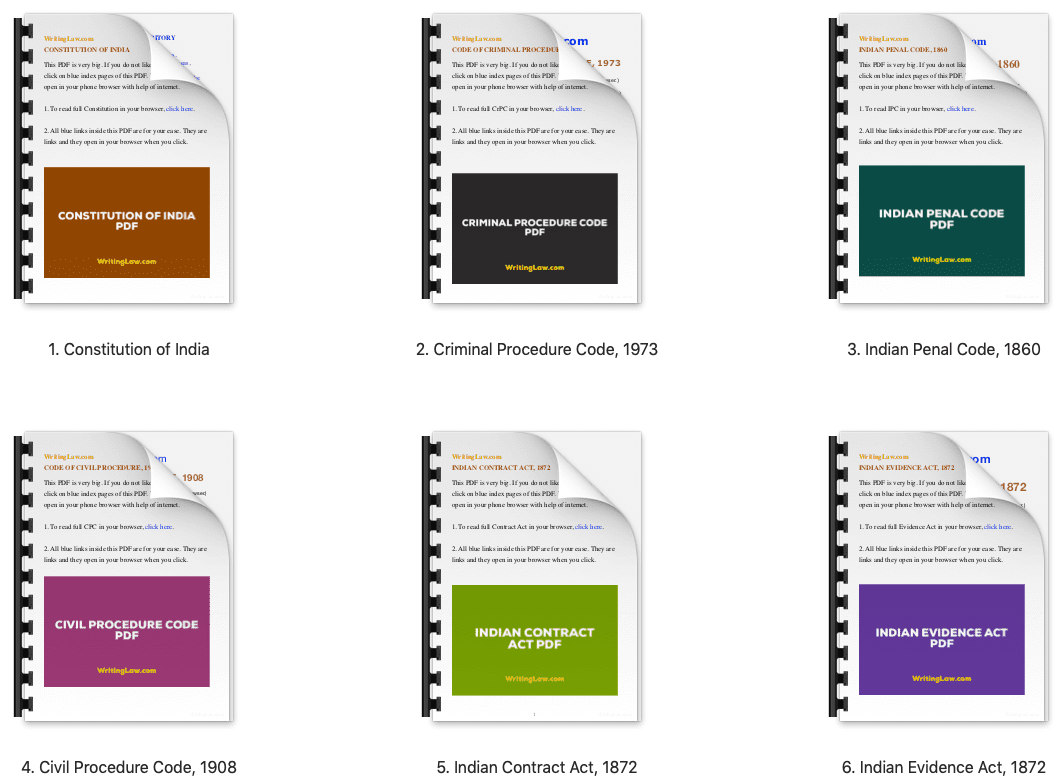 2. United Kingdom – Rule of Law.
3. United Kingdom – Single citizenship.
4. United Kingdom – Cabinet system.
5. United Kingdom – Concept of equality before the law.
6. Ireland – Directive Principles of State Policy.
7. U.S.A – Fundamental Rights.
8. U.S.A – Judicial review.
9. U.S.A – Independence of judiciary.
10. Canada – Federation with a strong Centre.
11. USSR (Now Russia) – Fundamental duties.
12. Germany – Emergency provisions.
13. South Africa – Procedure for amendment of the Constitution.
14. Japan – Concept of "procedure established by Law."
WritingLaw » Law Notes » 14 Features of the Constitution of India Taken From Other Countries